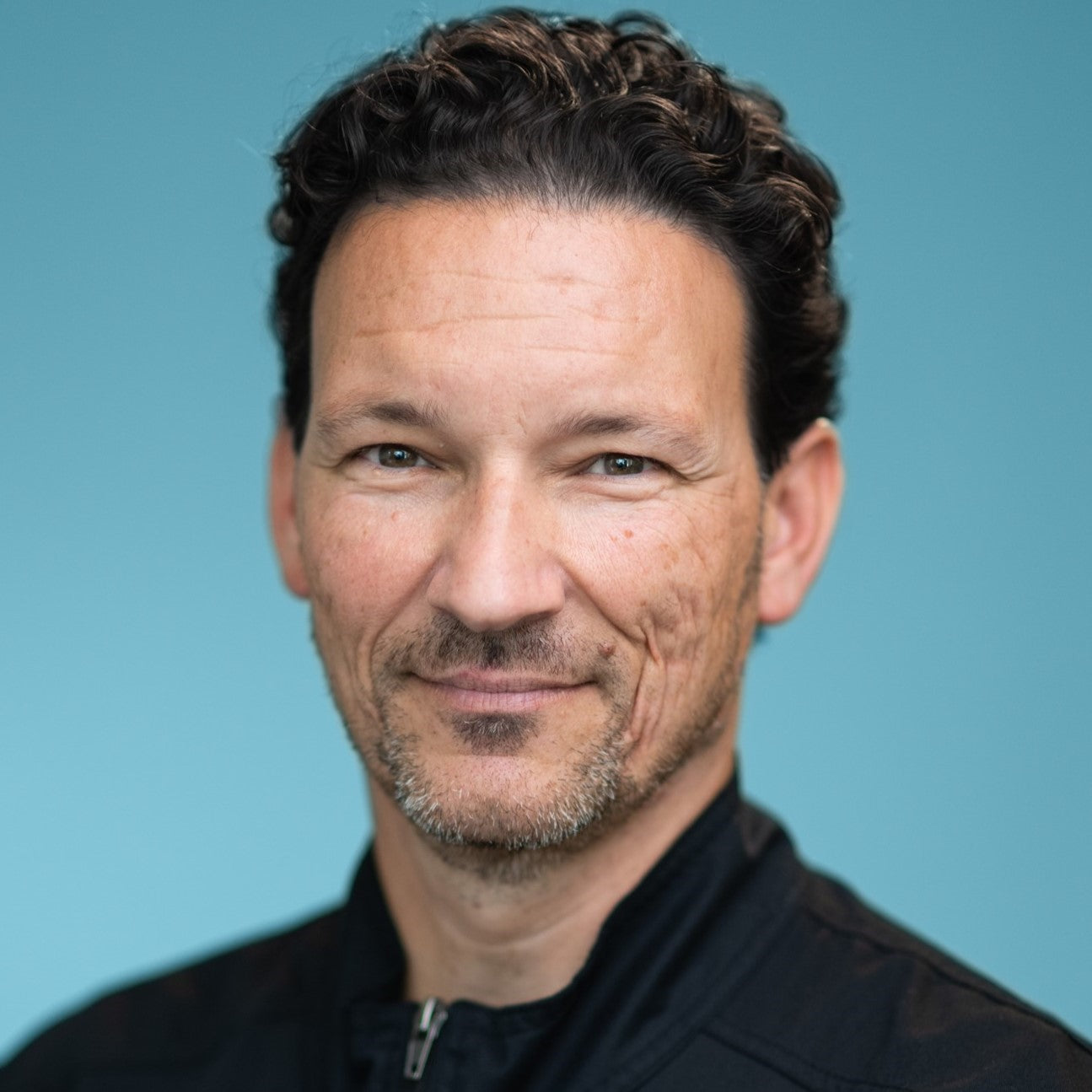 Dr. Davis Brockenshire
Internationally know as the "doctors' doctor", Dr. Davis Brockenshire is a graduate from Logan University and has been in practice for over 20 years.
Dr. Brockenshire is a post-graduate instructor in Applied Kinesiology, Naturopathy, Herbal Therapy, Clinical Nutrition, Athletic Injury Management, Pediatrics, Homeopathy, Rehabilitation, and is a Certified Blood Type practitioner. Dr. B is also Board Certified in Physical Therapy. Although, currently he enjoys specializing in Advanced Functional Medicine, Functional Nutrition and Vital Functional Neurology.
Dr. Brockenshire is a faculty member and on medical advisory boards for several international institutions. He also lectures globally which keeps him current with the latest research in human wellness and performance.
Dr. Nathan Kruse
Dr. Kruse graduated from the National University of Health Sciences in Chicago in 2002. He has completed post graduate training in Activator Methods, Thompson Technique, Kinesiotaping, Gonstead and Sacro-Occipital techniques.
In addition, he has undergone training for Clinical Nutrition and is a Certified Golf Fitness Instructor.
As well as his current studies in Advanced Functional Neurology, Dr. Kruse holds Bachelor of Science degrees in Biology from the University of Iowa and Human Anatomy from the National University of Health Sciences.
We welcome your inquires about Dr. Kruse's availability and look forward to you working with him on your journey to health!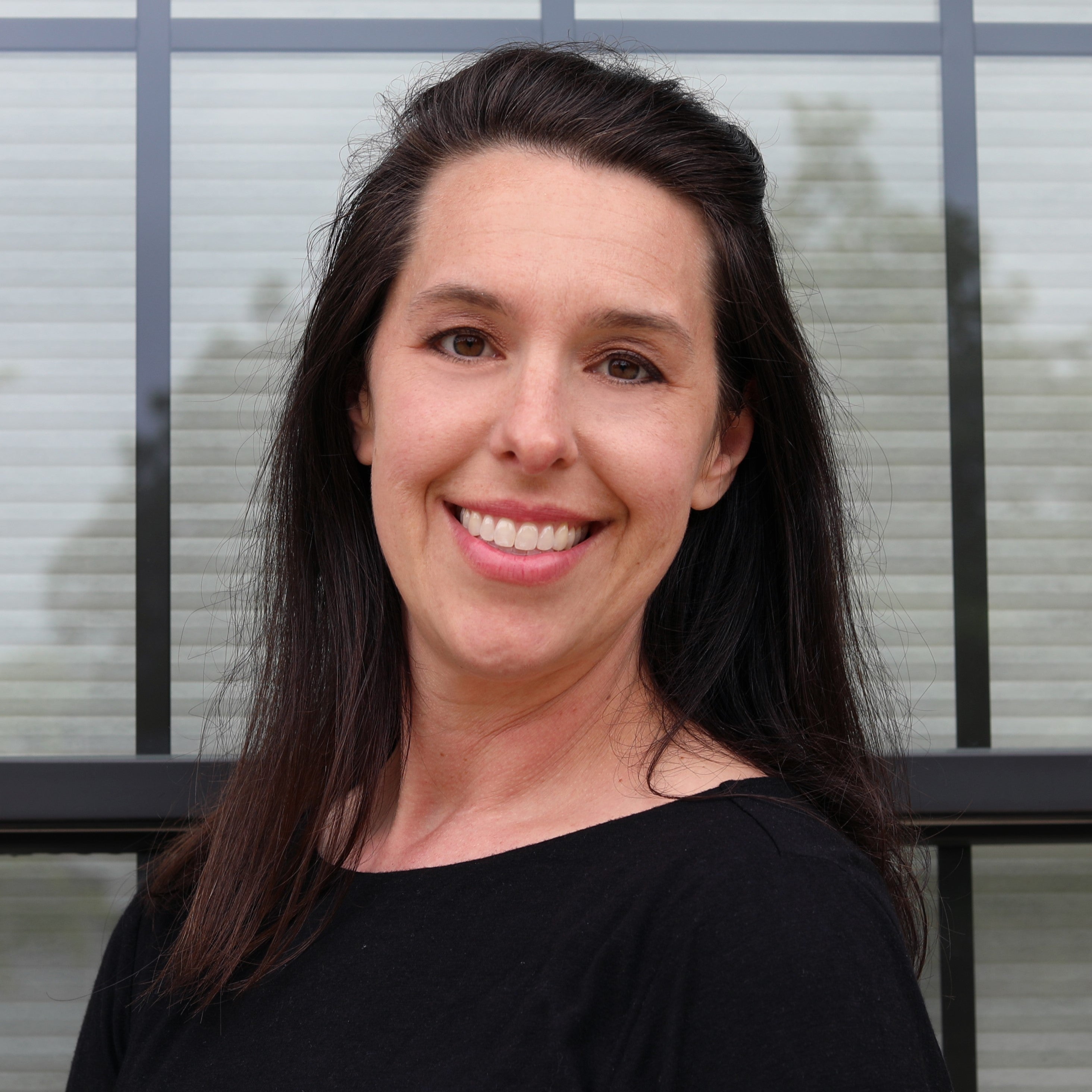 Dr. Audrey Allshouse
Dr. Audrey graduated from Michigan State University with a BS in Zoology in 2002. She graduated from Palmer College of Chiropractic in 2007 where she received training in Activator & Nimmo (Receptor-Tonus) trigger point therapy techniques.
Since graduation, Dr. Audrey studied & taught Bio Energetic Synchronization Technique and reached the highest level of mastery.
In 2015, Dr. Audrey received training in Nutrition Response Testing and understands the energetic connection between the body and the food we choose to eat.
Ask her about her wonderful family also!
Dr. Audrey has the expertise to locate and alleviate neurologic imbalances caused by trapped and unresolved trauma in the subconscious mind. Treatment is hands on and results are real time. Guidance on nutritionally based corrections may be given, as well as any rehabilitation techniques.
Stephanie Macey, RN, LAc
Stephanie has provided compassionate care throughout her career as a Traditional Chinese Medicine (TCM) practitioner and Registered Nurse.
Before studying TCM, she obtained her nursing degree from the University of Michigan and has been a practicing nurse for over 22 years.
She obtained a master's degree in Traditional Chinese Medicine at the Midwest College of Oriental Medicine.
Since 2006, she has practiced TCM for conditions across the lifespan, including end of life. During this time she also spent 5 years providing integrative women's health care in an OB/GYN clinic.
During her 4 years of study she learned acupuncture, Chinese herbs, Chinese nutrition, gua sha, cupping and pulse diagnosis. 
Alyssa Rousseau, RN
As a certified mental health of integrative medicine provider and a psych and behavioral health nurse, Alyssa regularly assists those in need of emotional and mental support.
Whether it be through diet and lifestyle coaching, nutritional recommendations, or non violent crisis intervention coping skills, she is here to HELP you!
She is also a certified Functional Medicine provider and operator in the following cutting edge technologies: AlfaSight Regulation Thermometry, WAVI Brain Scan, BioScan MSA, SHAPE ReClaimed, AmpCoil, RightEye and more.
Additionally, Alyssa is also a member of the Veda Hydration team and can provide onsite IV and booster shot therapy. Alyssa is also training to perform cosmetic injections at out IHS suites #101 location very soon!
As a competitive CrossFit athlete, and overall health enthusiast, Alyssa is determined to help everyone she works with to be the best versions of themselves. Whether it's physically, mentally, or emotionally, she has extensive training to help you.
Erin Brockenshire - MotionEffect
Erin is our certified personal trainer. Her program focuses on
rehabilitating poor movement patterns through Comprehensive Neuro Physical Therapy (NPT). Along with keeping you active, the goal of MotionEffect is to get you out of pain by teaching you how to move.
Erin has had specialized training in NPT and personal training. In addition to her schooling, Erin has decades of personal experience training for everything from Olympic development level sports, military, rehabilitation and wellness, along with decades of training and conditioning herself.
She has developed a concierge focused program, which means the training sessions are done at a location of your choosing, like your home or work.
Erin is also trained to operate the new, innovative smart suit technology, Neuro20. Her training can provide you with a full body workout, rehabilitation from an injury/trauma/improper movement patterns, post concussion and more! Neuro20 sessions can be completed at IHS Suites #103.